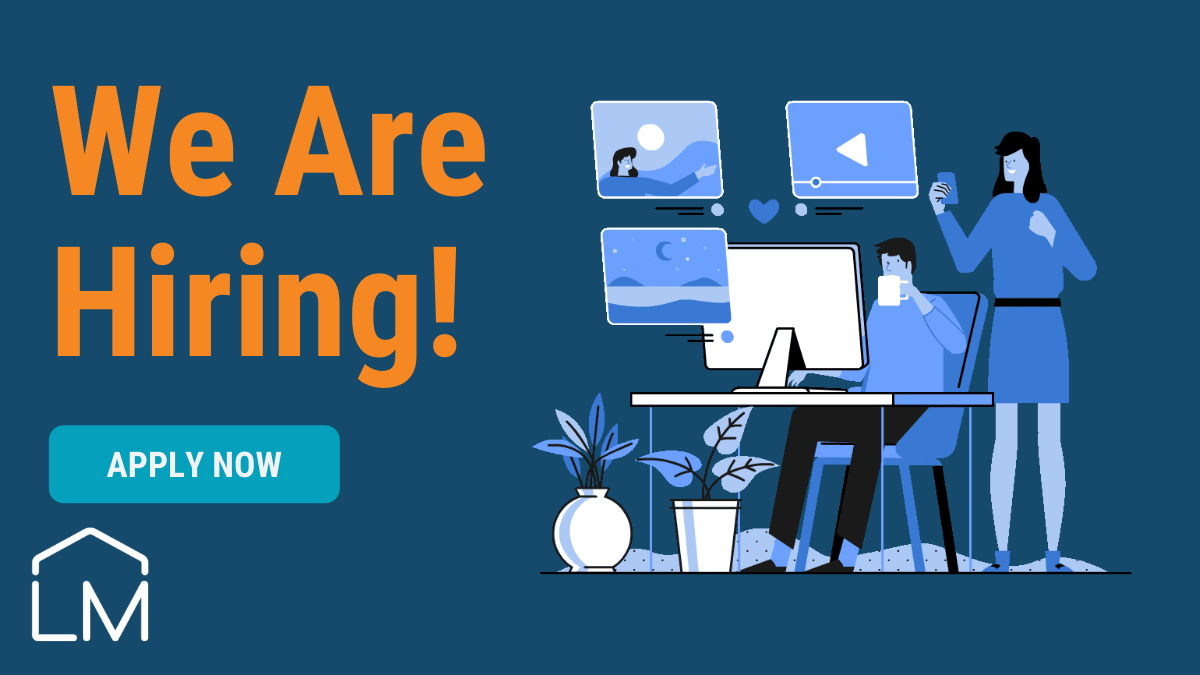 Do you want a chance to make a difference? Do you believe that everyone should have a safe, affordable, and sustainable home? Do you believe in inclusivity, collaboration, customer service, and teamwork? Below are the current positions we are hiring for!
Click here to check out the jobs pages on our Linkedin!
Current Employment Opportunities  
Tenant Services Team Lead (Temporary)

This non-unionized front-line team lead position will require the successful candidate to support the Tenant Services Manager and the broader Tenant Services Team. This role will assist with various aspects of managing a challenging and diverse housing portfolio, working directly with tenants and agencies in our adult, seniors and family homes. This will include direct involvement and oversight of investigations and the resolution of ongoing routine social issues with a focus on early intervention, prevention of escalations and tenancy retention.

Human Resources Assistant

This Human Resources Assistant, under the direction of the Manager, Human Resources is a valuable member of the leadership team responsible for supporting various HR programs and strategies in a unionized environment. This non-bargaining unit role plays a leading role recruitment, delivery and tracking of key HR performance indicators, and payroll, benefits, and WSIB administration. There is also opportunity for participation and development in the following processes: occupational health and safety, performance management; workforce planning; total compensation planning; job description and evaluation; as well as monitoring compliance with internal HR policies. The incumbent must be a trustworthy, independent, self-starter and will be required to work with a high degree of sensitivity utilizing tact and good judgment in the communication and processing of information.

Construction Site Supervisor (Field Supervisor)

Under the direction of the Construction & Project Manager, the Field Supervisor is responsible for managing on-site construction, restoration, and special projects related to the Repair and Renewal program; LMCH has been funded $40,000,000 for this program by CMHC. The focus of these projects will be to increase accessibility at tenant units and common areas, decrease energy use and GHG emissions by 30%, and complete property repairs. The Field Supervisor has responsibility for overseeing assigned construction activities ensuring health and safety requirements are met, schedules are maintained, and work is completed based on scope and specifications. This position is a bargaining-excluded role.