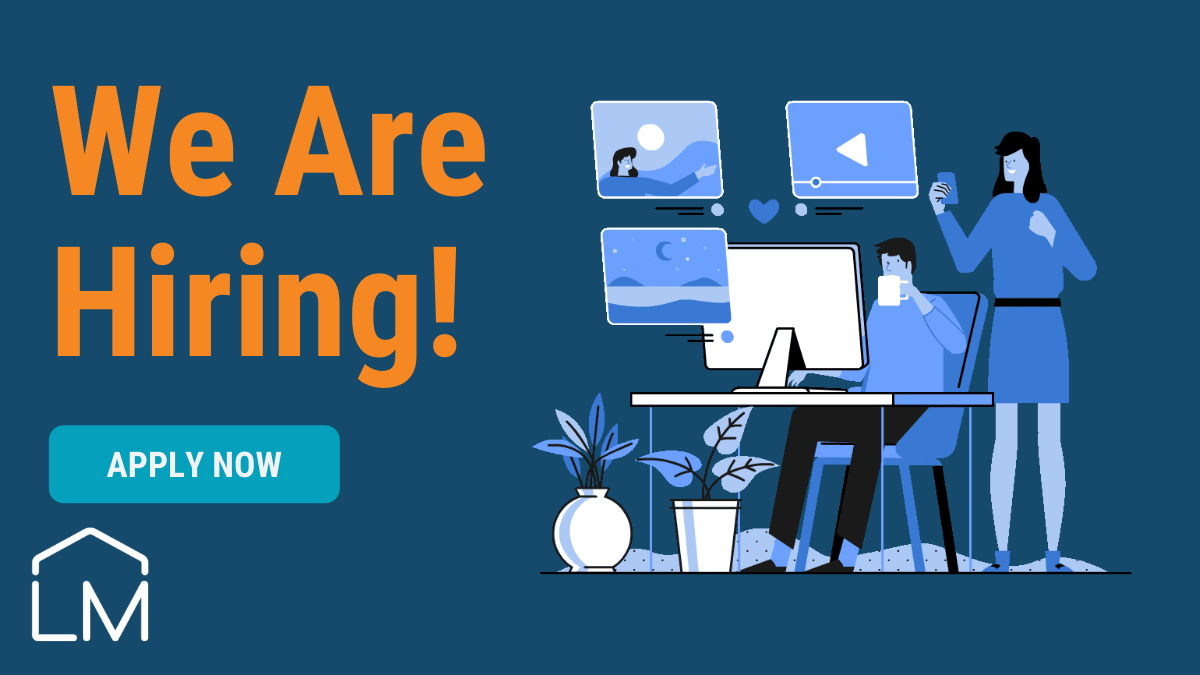 Do you want a chance to make a difference? Do you believe that everyone should have a safe, affordable, and sustainable home? Do you believe in inclusivity, collaboration, customer service, and teamwork? Below are the current positions we are hiring for!
Click here to check out the jobs pages on our Linkedin!
Current Employment Opportunities  
Field Supervisor 

Under the direction of the Construction & Project Manager, the Field Supervisor is responsible for managing on-site construction, restoration, and special projects related to the Repair and Renewal program; LMCH has been funded $40,000,000 for this program by CMHC. The focus of these projects will be to increase accessibility at tenant units and common areas, decrease energy use and GHG emissions by 30%, and complete property repairs. The Field Supervisor has responsibility for overseeing assigned construction activities ensuring health and safety requirements are met, schedules are maintained, and work is completed based on scope and specifications. This position is a bargaining-excluded role for 3 years which may be extended.

Manager Client Services

LMCH is looking for someone with a passion for improving organization-wide service delivery. Do you want to use your skills and experiences to have a positive impact on the lives of our residents and in the communities we serve? We are searching for a collaborative and strategic leader who enjoys working in a dynamic and complex environment.

At LMCH we believe that housing is the foundation of a better tomorrow. We provide 3,282 housing units across 32 properties for more than 5,000 people and believe that everyone should have a safe and affordable place to lay their head at night. Everyone deserves a place to call home.