If you would like to become a community partner, please contact us at

care

[at]

lmch.ca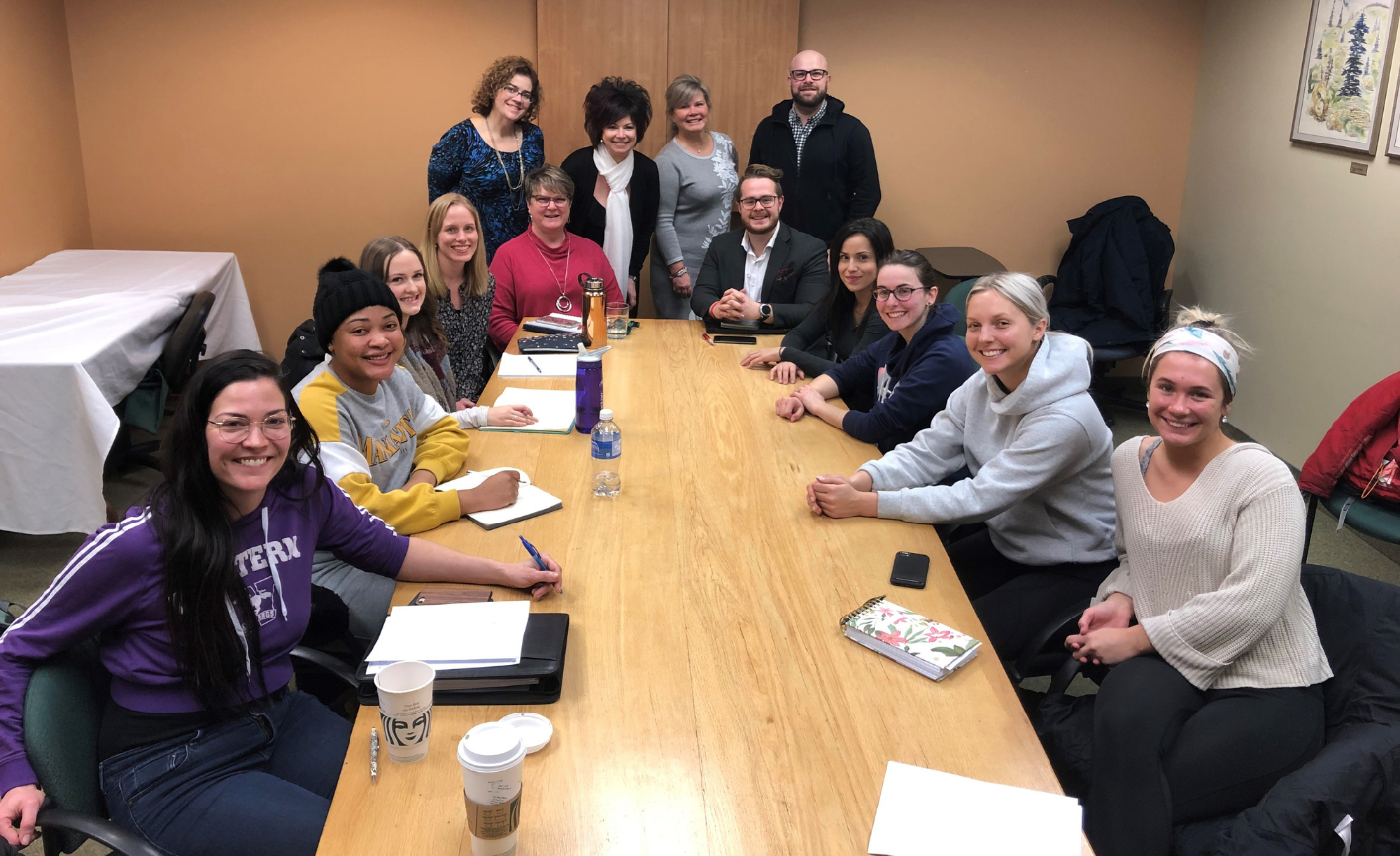 LMCH Partnership with King's School of Social Work
LMCH has entered into a multiyear partnership with King's School of Social Work in order to create a foundation for social work programming in our buildings for tenants.

As part of our latest tenant survey, 22% of tenants stated that they could benefit from counselling services on site. We hope that this partnership with King's can allow us to provide these supports. The students work with our CRWs and spend some time on site to connect with tenants in order to design programming that meets the community's needs. We will be evaluating to see the impacts it may have and for ways to improve moving forward.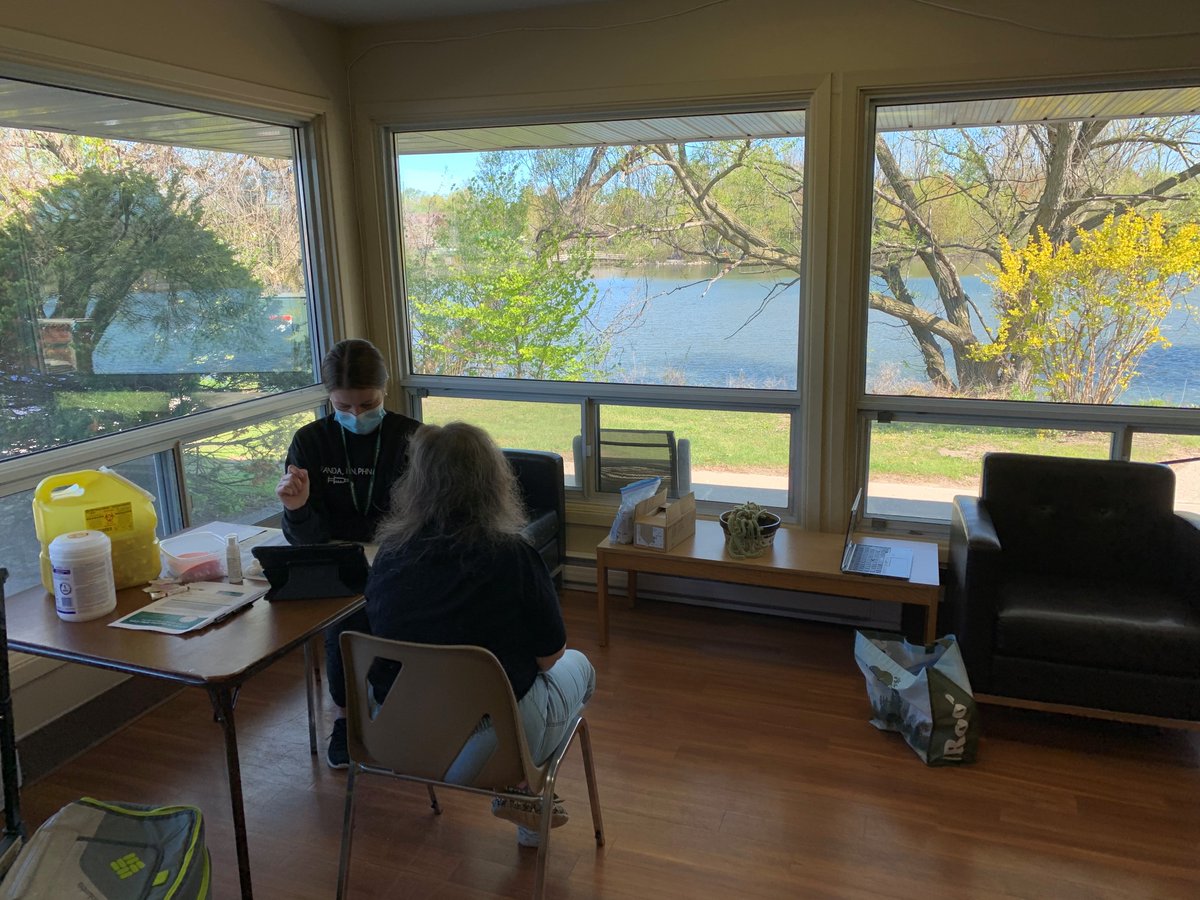 Middlesex-London Health Unit Mobile Vaccine Clinics
LMCH has partnered with MLHU to bring more mobile vaccine clinics to tenants! They will be held in our seniors' buildings for tenants of those buildings who would like to receive any dose of the COVID-19 vaccine. We're excited to help even more tenants get vaccinated