1481 Limberlost Rd, London, ON N6G 2C7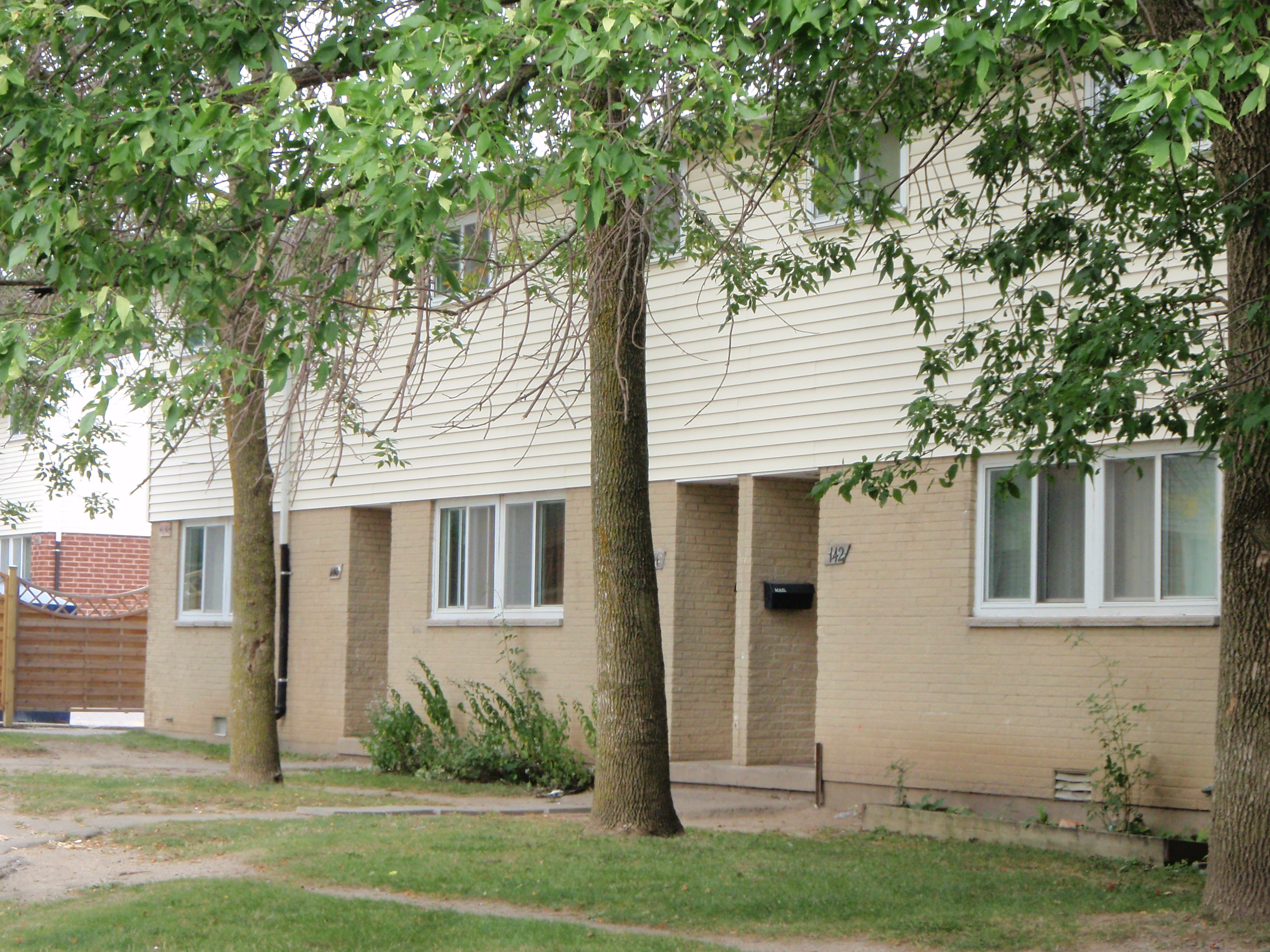 Limberlost Road is a community consisting of family townhomes. It is situated in the Whitehills area, with schools, parks, and recreational facilities all close by. It is a short distance from Sherwood Forest Mall. There is also a community centre and chaplaincy unit onsite.  
Site Features
Site Features
Townhomes
2-5 Bedrooms 
160 units 
Community Recreation Unit 
Free Parking (Not Assigned) 
201 Parking Spaces 
7 Parking Lots 
Amenities
Amenities
Shopping 
Banks 
Medical and Dental Offices 
Churches 
Parks 
Access to City Bus Routes
Utilities
Utilities
Hydro Not Included 
Appliances Not Included 
Tenant Services Coordinators (TSCs) will adjust your rent if your income changes and help with any rent related matters.
Katie Millar-Harrison
Email Address
kmillar@lmch.ca
Phone Number
519-434-2765 ext*233