160 Boullee Street N5Y 1V1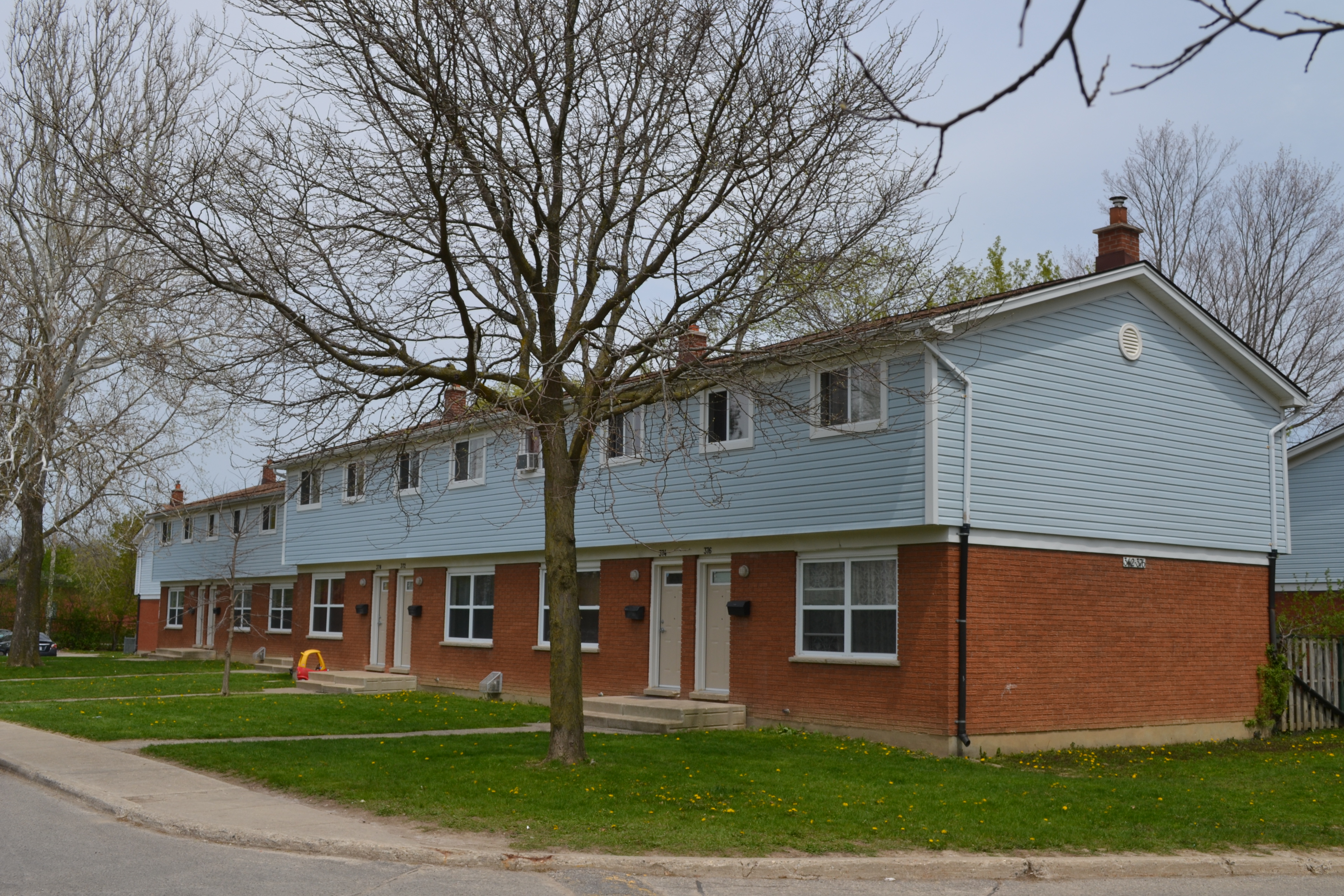 Boullee Street is a townhome community for families. This community is located near Cheapside Street, with schools, parks, grocery stores, access to city bus routes, and recreational facilities all close by. There is a Community Centre unit onsite. 

Rental inquiries must be made through the Housing Access Centre.
Site Features
Site Features
Two-storey row housing

3-5 Bedrooms

136 units

Community Recreation Unit

Free Parking (Not Assigned)

-136 Parking Spaces

-7 Parking Lots
 
Amenities
Amenities
Shopping

Banks

Medical and Dental Offices

Churches

Parks

Access to City Bus Routes 
 
Utilities
Utilities
Hydro Not Included
Appliances Not Included
Community Relations Workers (CRWs) are London & Middlesex Housing staff who can counsel and guide tenants in times of need. They know a lot about community services and agencies, and can help connect you to the services you need.
Josh Drewitt
Email Address
jdrewitt@lmch.ca
Phone Number
519-434-2765 ext *255
Tenant Services Coordinators (TSCs) will adjust your rent if your income changes and help with any rent related matters.
Laura Shea
Email Address
lshea@lmch.ca
Phone Number
519-434-2765 ext *224