A Place to call Home.
We believe that housing is the foundation for a better tomorrow. London and Middlesex Community Housing (LMCH) provides 3,282 housing units across 32 properties for more than 5,000 people.
Maintenance Request    How Do I Apply?
News & Events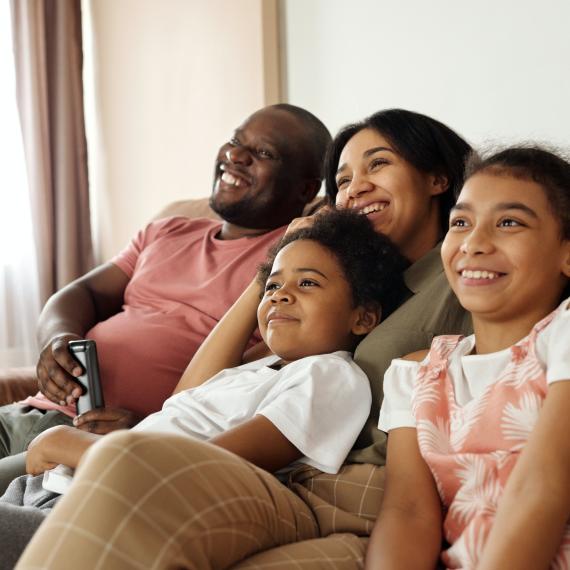 December 4, 2023
Calling all London and Middlesex Community Housing Tenants: You qualify for the Rogers Connected for Success program.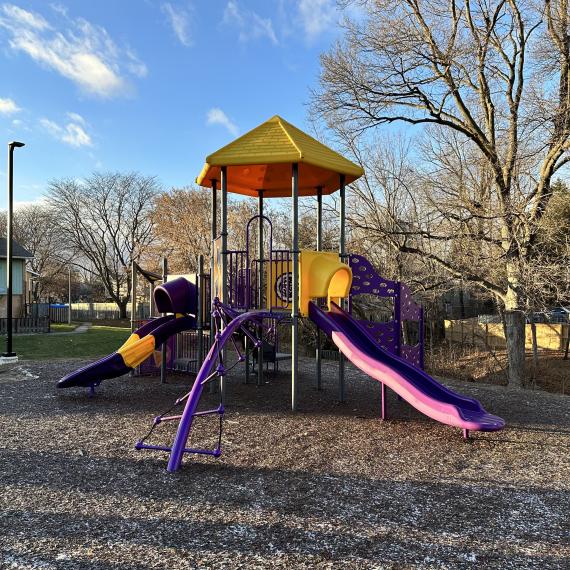 November 30, 2023
We are happy to announce our Allan Rush Family Site playground is officially open and ready for family fun!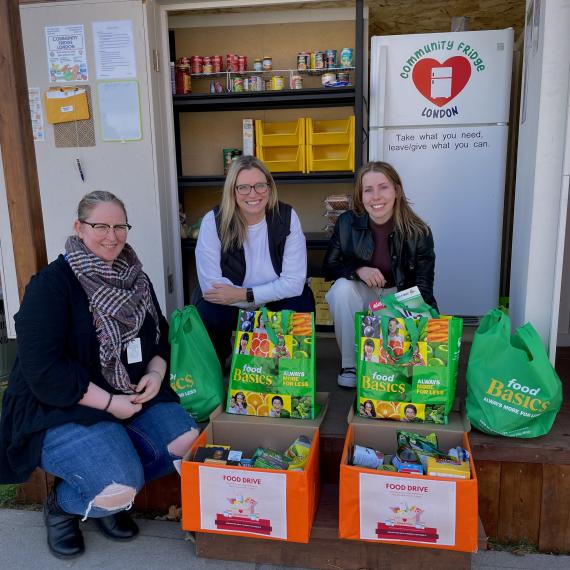 October 17, 2022
Last week we delivered donations to the Community Fridge London and the Caring Cupboard at our Baseline property.